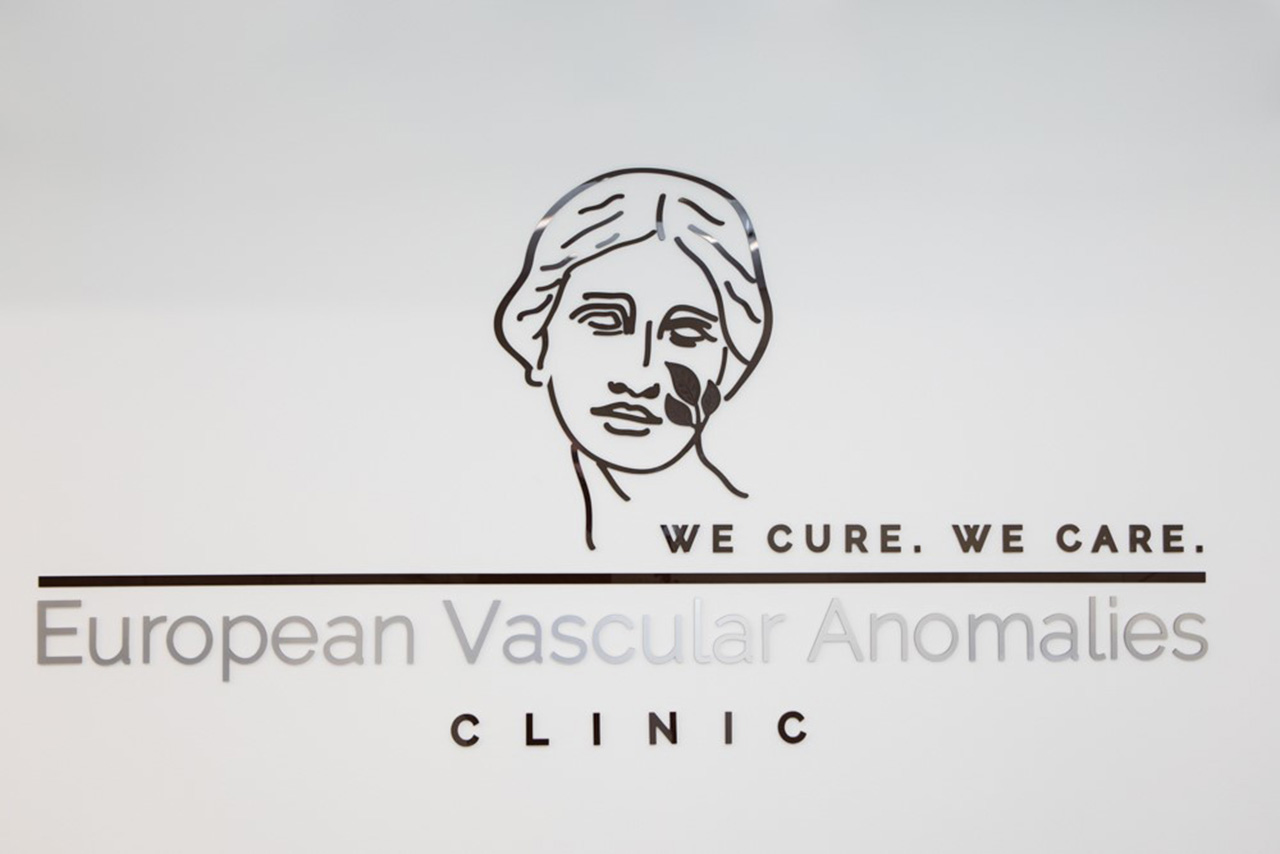 European Vascular Anomalies clinic is a modern medical unit providing specialized and coordinated services for patients with Hemangiomas and Vascular Malformations.
Additionally, the surgical team treats any medical condition that causes functional and aesthetic problems on the face and neck. The clinic's physicians are highly trained Facial Surgeons, specialized in Maxillofacial, Plastic & Reconstructive Surgery, as well as Interventional Radiologists, Pathologists, Dermatologists and other related medical specialists and healthcare providers. All our physicians have extensive experience in the treatment of facial diseases.
The scope of our clinical services includes:
Vascular Anomalies of the Face.
Acquired and Congenital Craniofacial Deformities.
Dentofacial Deformities.
Plastic & Reconstructive Microsurgery
Head and Neck Robotic Surgery.
Aesthetic Facial Surgery.
Cosmetic Plastic Surgery
Surgical Oncology of the Face and Neck.
Facial injuries.
Facial Laser treatments.
Diseases of the Oral Cavity.
Sleep Apnea.
Temporomandibular Joint Diseases.
The clinic is equipped with state-of-the-art medical technology and offers high-quality services by implementing the most updated treatment protocols, provided by physicians trained and specialized in major surgical centers in the US and UK.
The headquarters of the clinic is located on the mezzanine floor of Point TWO Building at Athens Euroclinic Hospital, 24 Tsoha Street, 11521, Athens, Greece.
Watch the video's below and learn more about us
EVA CLINIC |
Dr. Linda Shannon, VBF President
EVA CLINIC |
Professor Milton Waner, Lenox Hill Hospital NY
EVA CLINIC |
Swiss patient, "The Story"
EVA CLINIC |
Greek family Testimonial
EVA CLINIC | Sir Robert Lechler,
Vice-Principal (Health) King's College London